In 2016 I was fortunate to be a speaker at Tycoons of Wealth – a global event held at Theatre on the Track, Kyalami Johannesburg. Achieving your peak performance through the paradigms of individual, relational and wealth creation.
I shared the stage with JT Foxx (world's no 1 wealth coach), George Ross (best-selling author, former right hand man to Donald Trump and celebrity apprentice judge), Michael Mlengana (President of corporate business development for Telkom), Johanna Mukoki (S.A.'s most influential women in business and government in the tourism sector, serial entrepreneur), Jorge Ngoko (a young Mozambican boy who befriended Will Smith and lived with him in the USA), Charlie Dombek (authority on tax planning and mitigation).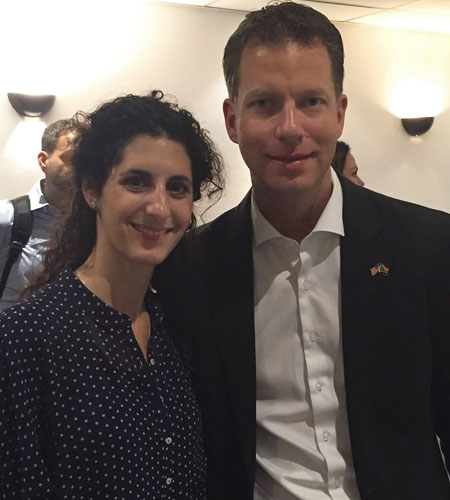 One man's vision, JT Foxx and his power team, reminding us what it is to be truly South African, seeing the potential of our country and inspiring us to be greater, believe more and achieve our deepest desires. Beginning with an unforgettable tribute of our beloved Nelson Mandela and his struggle to unite and heal our nation. Reminding us of the legacy and spirit he has left behind in each and every one of us. His message of oneness – everyone from every background, demonstrating the power we have when we stand together. Our Tata's message that we are powerful beyond measure when we come together and support one another.
The energy of that truth pulsated through everyone as we heard speakers from our country, Mike Mlengana, who moved us with his vision for our country. Johanna Mukoki inspiring women to enter and be successful in the business world. Originally from Mozambique, Jorge Ngoka, showing us that what you believe you can achieve, describing his introduction to and close friendship with Will Smith. Charlie Dombek who shared JT Foxx's marketing and financial blueprint. The unforgettable George Ross who spoke candidly about his former business relationships and coaching us to build our own economy.
While there will always be judges and critics in life, there will also be those who cheer you on, willing you to rise, for they know that when you rise, so do they. We live this life together, this country together, this world together. We are one. A humbling experience
Being a part of something greater than myself. You count, I count and together we are invincible.